Explore wine routes with us and dip your senses in a variety of exotic and unique wines.
join the trip of a lifetime
Our tours leave you with unforgettable experiences and memories that you would revisit and cherish in times to come.
These tours are fully customizable and can range from small groups of two to large gatherings of any size, our specialized tour takes you across premium wineries and/or other locations that you would love to visit.
Looking for a small corporate outing that would build your team and give them moment to come together and reconnect, we have you covered.
Our tours have left customers in owe of the serenial pleasure of premium wines with breathtaking backdrops and magnificent landscapes.
Most reliable taxi ever had. Professional drivers, Clean and tidy car, Reliable, Responsive and Customer friendly. Highly recommended!
Really professional and excellent service! With top class professionalism and chauffeur service for the price of a taxi, what more could one ask for?

Here's why South Eastern Cab is your way to go anywhere in Australia.
If you've left something in one of our cabs, we aim to get it back to you as soon as possible. The quickest way to track down your lost item is to complete a lost property form via the 'Contact us' button below.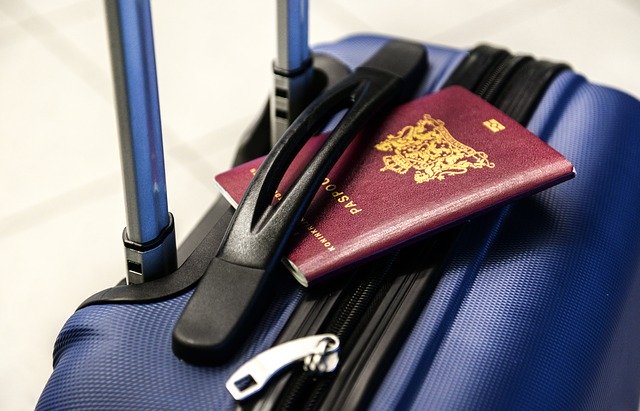 www.southeasterntaxi.com.au
348 Warburton Hwy, Wandin North VIC 3139, Australia