Looking For Parcel Delivery in Melbourne – Which is fast and 100% Reliable?, Well you have come to the right place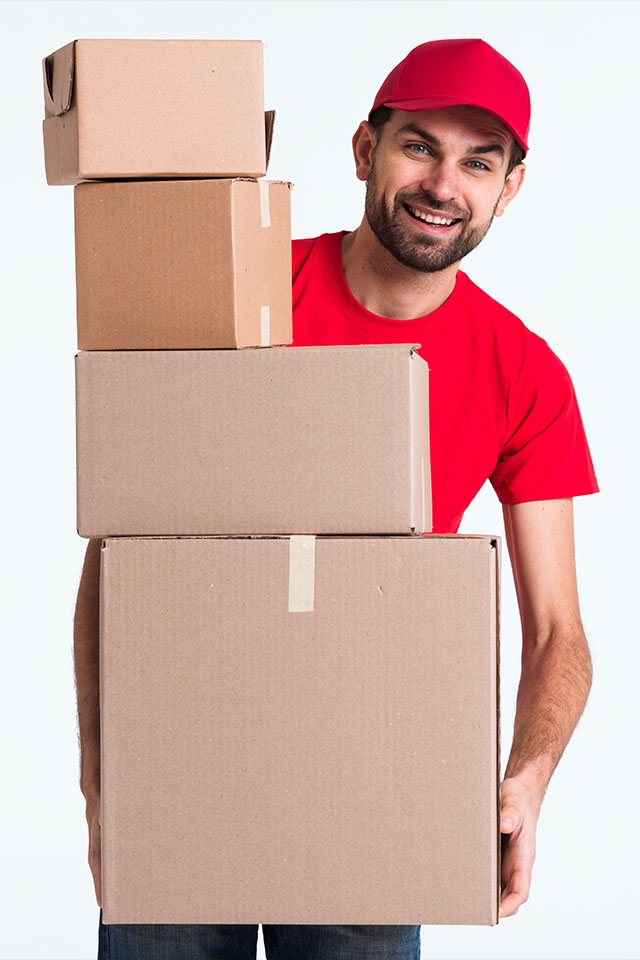 Be it a medical parcel to be delivered without delay or a Christmas present for your loved ones, our professional chauffeurs are minutes away from your doorstep.
All parcels are delivered with utmost care and safety across Melbourne with complete and thorough protocols being followed without cutting corners. We accept all forms of payments and cab-charge e-tickets. Whether the delivery is local or to far suburbs, we deliver everywhere, on time, without fail.
Most reliable taxi ever had. Professional drivers, Clean and tidy car, Reliable, Responsive and Customer friendly. Highly recommended!
Really professional and excellent service! With top class professionalism and chauffeur service for the price of a taxi, what more could one ask for?

Here's why South Eastern Cab is your way to go anywhere in Australia.
If you've left something in one of our cabs, we aim to get it back to you as soon as possible. The quickest way to track down your lost item is to complete a lost property form via the 'Contact us' button below.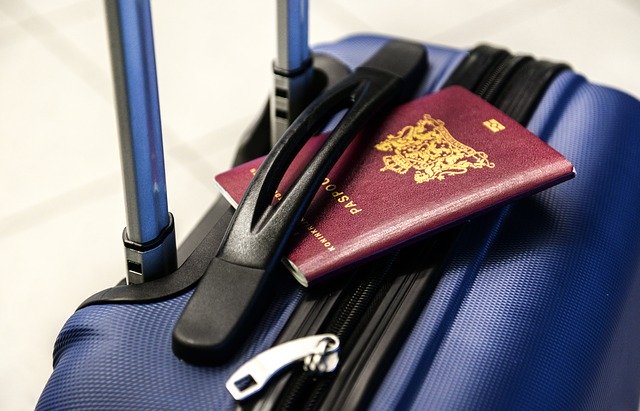 www.southeasterntaxi.com.au
348 Warburton Hwy, Wandin North VIC 3139, Australia