For all your Airport Transfer needs.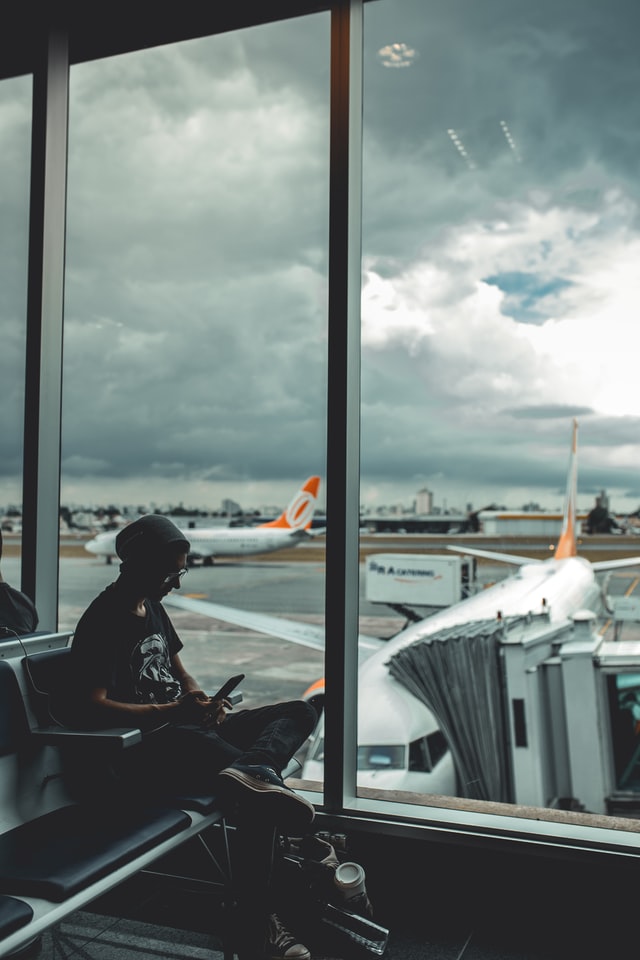 People always look for a safe, comfortable, and affordable way to reach their destination and everybody has a busy schedule in life and wants to save time. In this perspective, South Eastern Taxis provides you the best airport taxi service.
We are known for our punctuality, Our professional driver will be waiting for you to pick you up from your chosen pick up location. You won't have to wave your hands for hailing a taxi when you have a flight to catch on time. So, be it late at night or early morning you would not have to worry about missing your flight just because you couldn't find a taxi to get to the airport on time. We are available 24/7 for our customers.
Nobody wants to wait a long time in queues after a long flight, the stress can be exhausting.  South Eastern Taxis comes to your rescue. Our drivers are well trained and insured. The driver will be waiting for you to pick you up immediately after you land and also take care of your luggage. A great way to save time and anxiety, especially when you don't speak the native language in a foreign country.
Our experts always check the vehicles on a regular basis to ensure everything is working properly for safe travelling. Our drivers go through intense training and proper background check. They drive responsibly and know every road and landmark. South Eastern Taxis ensures providing you the best service and assure to reach your destination safely. We make sure your ride is safe and comfortable. You and luggage are in safe hands.Most people avoid the idea of hiring a taxi service, thinking it's expensive. But, that's not true. You can compare prices and choose your desired taxi between multiple vehicle options. Book one-way or round-trip, plan in advance, or book for your immediate trip. We provide taxi services at the best prices with complete transparency, there is no hidden cost.
Most reliable taxi ever had. Professional drivers, Clean and tidy car, Reliable, Responsive and Customer friendly. Highly recommended!
Really professional and excellent service! With top class professionalism and chauffeur service for the price of a taxi, what more could one ask for?

Here's why South Eastern Cab is your way to go anywhere in Australia.
If you've left something in one of our cabs, we aim to get it back to you as soon as possible. The quickest way to track down your lost item is to complete a lost property form via the 'Contact us' button below.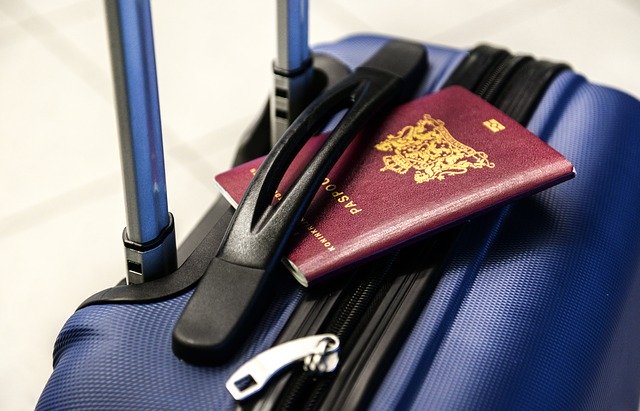 www.southeasterntaxi.com.au
348 Warburton Hwy, Wandin North VIC 3139, Australia