Best Taxi Service for Corporate, VIPS and VVIPS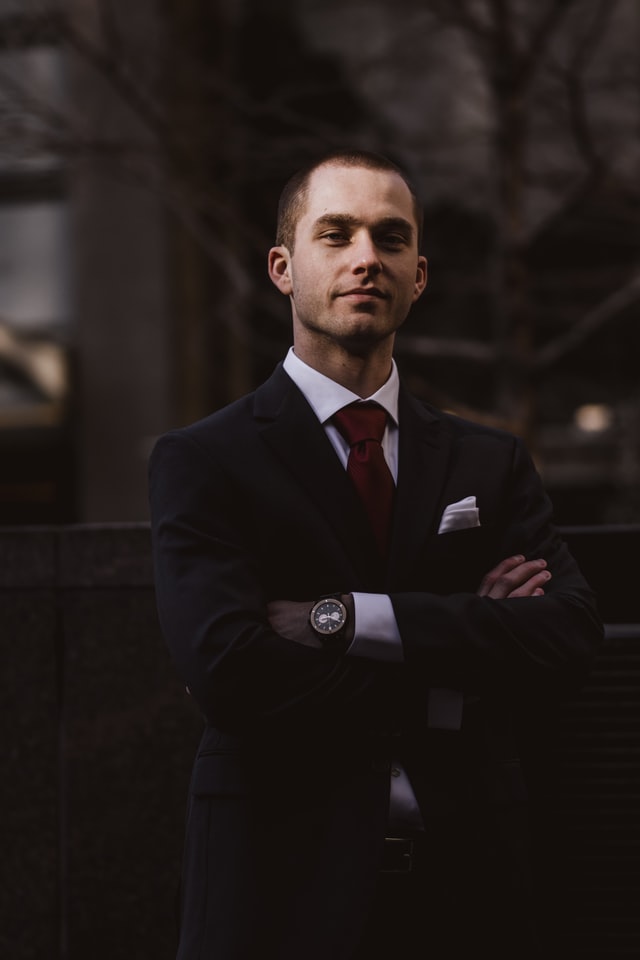 Premium Taxis at your Service
Lay your trust in us and feel at ease, We will take care of everything, our professional and reliable drivers will take your delegates, professionals, and partners from one location to the other. We understand the importance of your time and mental peace, our corporate cars are easy to book and your corporate fleet management is our top priority.
To make your ride as relaxing and pleasurable as possible,  our cars greet you clean and fresh smelling. So, next time you're in need of a Corporate Taxi Service,  give us the honor of providing you with an exclusive experience in our premium vehicles
Most reliable taxi ever had. Professional drivers, Clean and tidy car, Reliable, Responsive and Customer friendly. Highly recommended!
Really professional and excellent service! With top class professionalism and chauffeur service for the price of a taxi, what more could one ask for?

Here's why South Eastern Cab is your way to go anywhere in Australia.
If you've left something in one of our cabs, we aim to get it back to you as soon as possible. The quickest way to track down your lost item is to complete a lost property form via the 'Contact us' button below.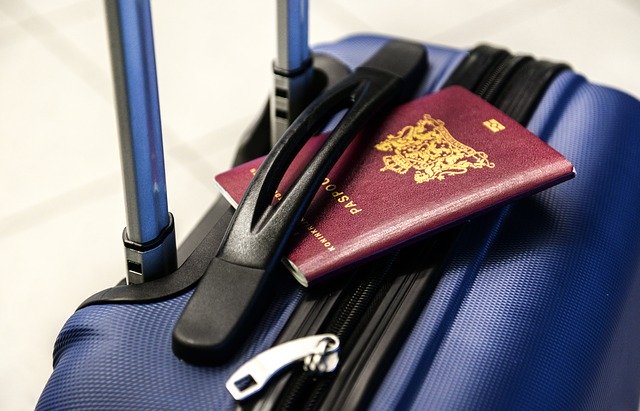 www.southeasterntaxi.com.au
348 Warburton Hwy, Wandin North VIC 3139, Australia